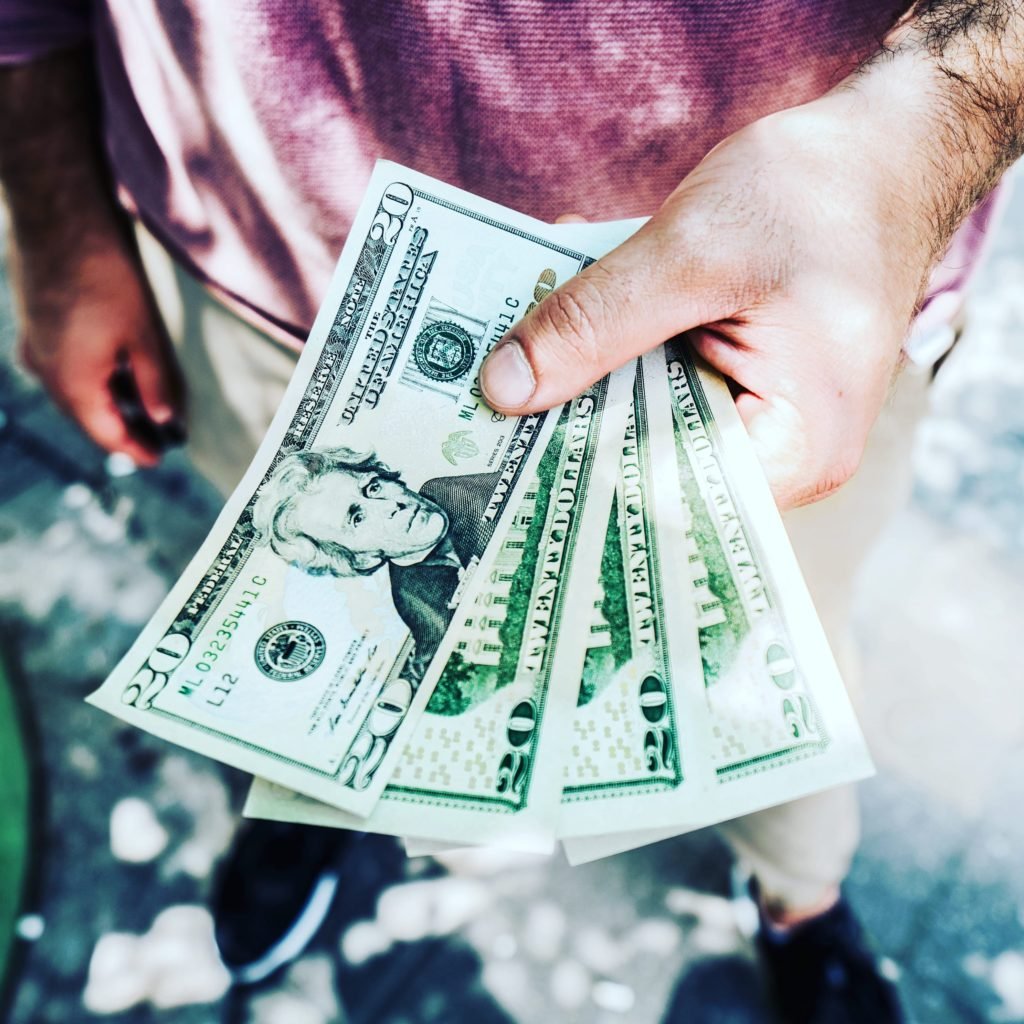 Did you know as an employer you may offer disaster relief payments to your employees tax-free? Some payments that may qualify:
💵 Over the counter medications, hand sanitizer, home disinfectant supplies
💵 Child care or tutorinfg due to school closings
💵 Unreimbursed Healthcare expenses
These payments may be free from payroll tax and still tax deductible for your business under section 139 of the tax code. Contact us if you have questions about how your business can start a program to offer emergency relief payments to your employees.